ABOUT US
Employees of Buczyński Tax & Legal Sp. z o.o. are highly qualified specialists.


Education, knowledge and experience - This support, which constitute our professionalism. We specialize in providing services to companies and institutions keeping trade books. We are honest, we approach the needs of each of our clients individually. We have the certificates of the Ministry of Finance required for accounting.
In our industry it is important to trust. Therefore, the data entrusted to us by our clients is treated with the highest standards of confidentiality.
We serve clients in three languages: Polish, Russian and English.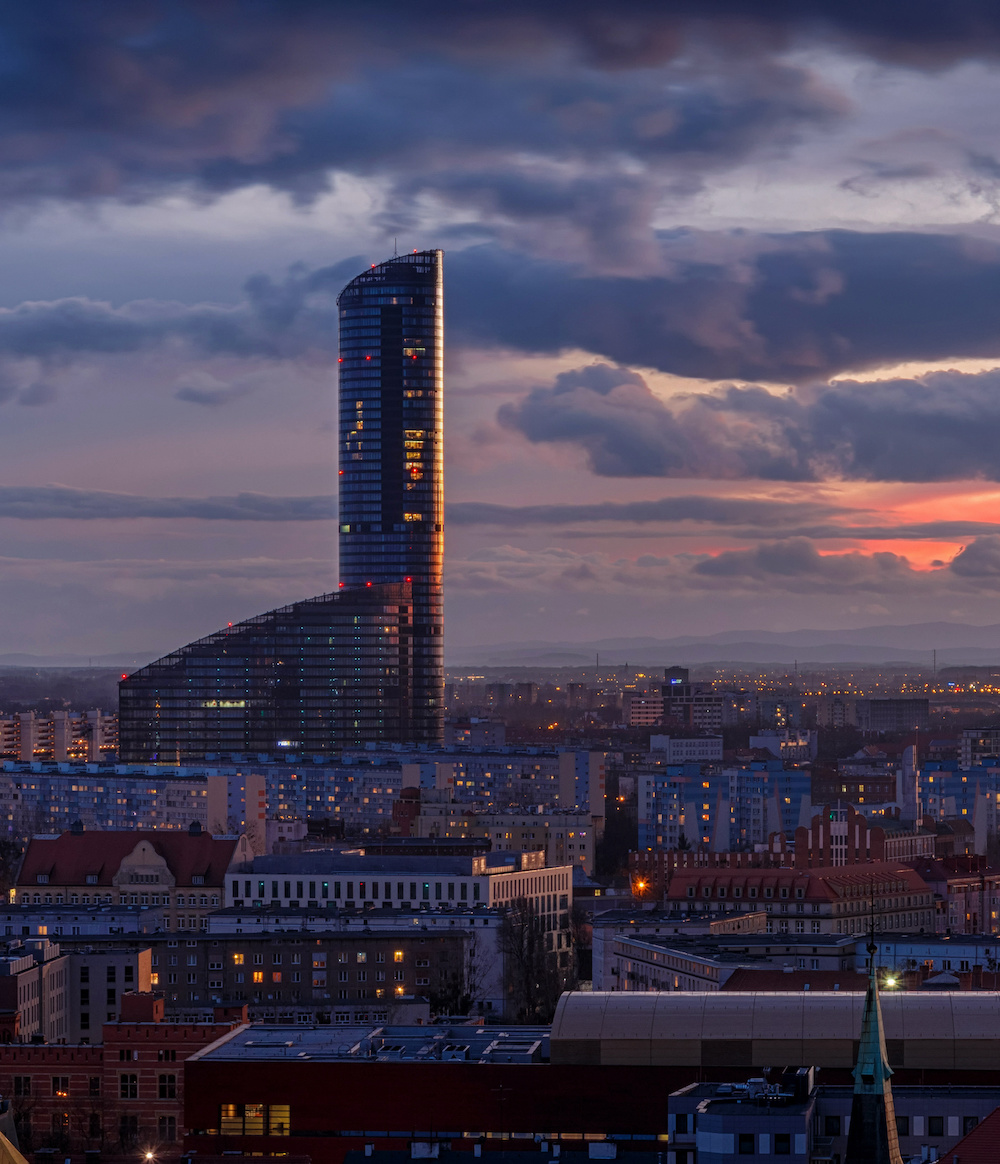 BENEFITS
Cooperation with Buczyński Tax & Legal Sp. z o.o. is the highest standard of service
SERVICES
What do we
offer?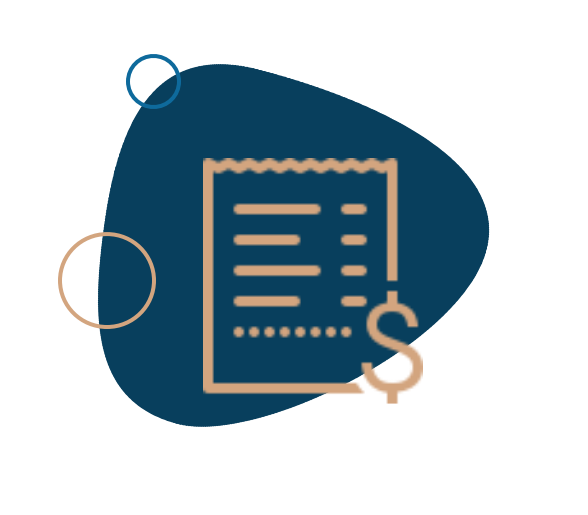 Accountancy
In the area of accounting services, we support clients at every stage of running a business.
Find out more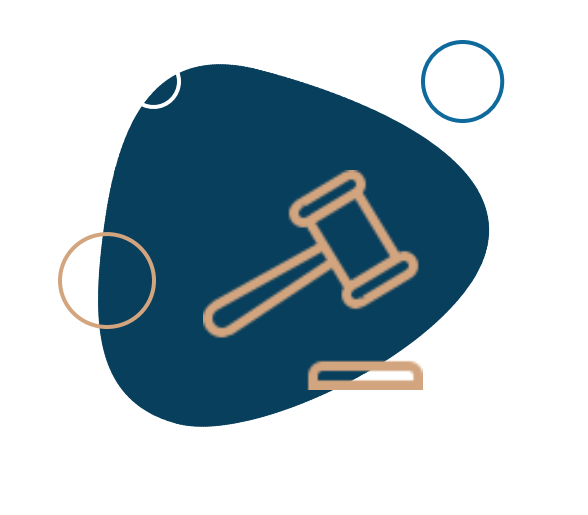 Legal support
Thanks to cooperation with international law firms, we provide services at the highest level.
Find out more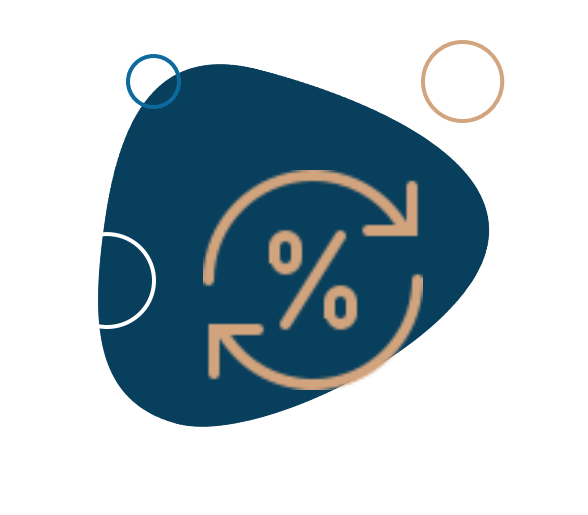 Tax Representative
As a tax representative of your company, we represent you before Polish tax authorities, we keep VAT records and submit all necessary financial documentation.
Find out more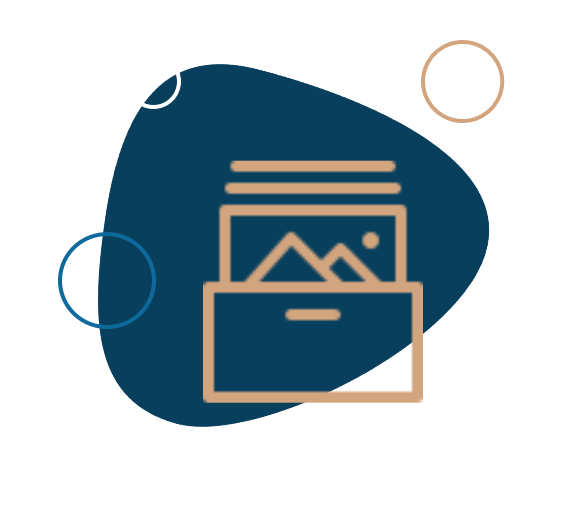 Establishment of companies
Starting a business is practically impossible without knowing the complex legal regulations. We will help you choose the appropriate form of taxation and we will construct the articles of association in a way that allows you to comfortably run your business.
Find out more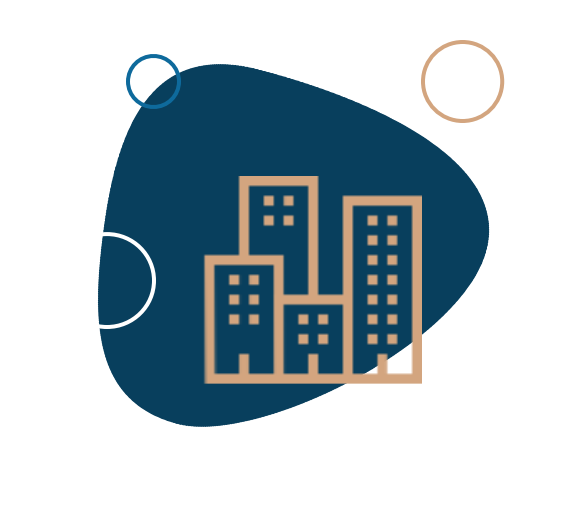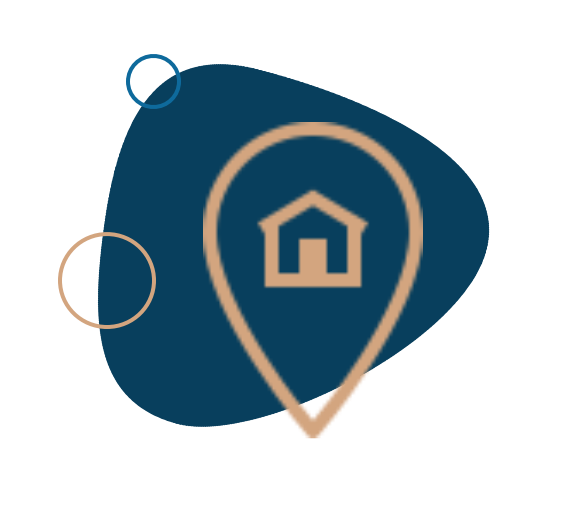 Sharing registration addresses
Taking care of convenience, we provide our clients with a registration and correspondence address.
Find out more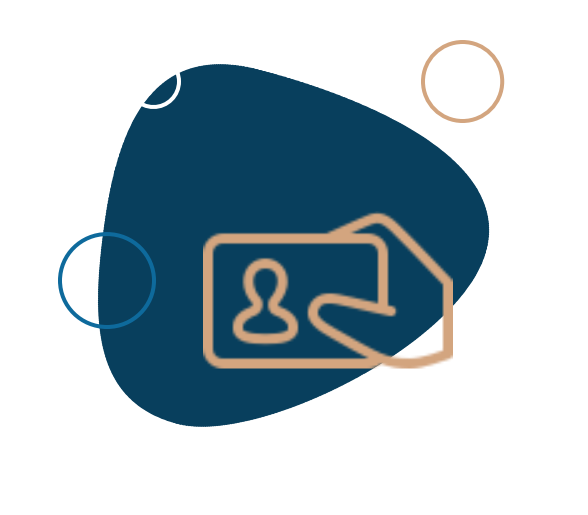 Legalization of stay
We know the issues of foreigners. We assist in legalizing your stay in Poland.
Find out more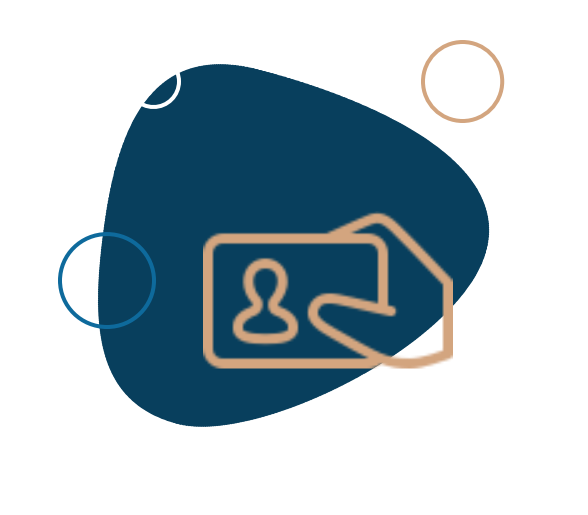 Business relocation
Relocation involves the transfer of the company and employees to another country, which creates favorable working conditions for the company and employees. We offer our clients relocation to Poland.
Find out more
BUSINESS PARTNERS
Our partners are the best specialists in their fields. Collaboration is the key to mutual success.
A law firm operating in Poland and abroad.
Company specializing in translations, mainly for the needs of the judiciary.
A company that selects appropriate financing for companies and individuals.
Professional coworking space in the center of Wrocław.
USEFUL LINKS
At the following links you will find information useful in running your business, including all changes in tax law and current exchange rates. Please note two particularly helpful tools: a salary calculator and a calendar of accounting dates. Kalendarz terminów księgowych

Kalkulator wynagrodzeń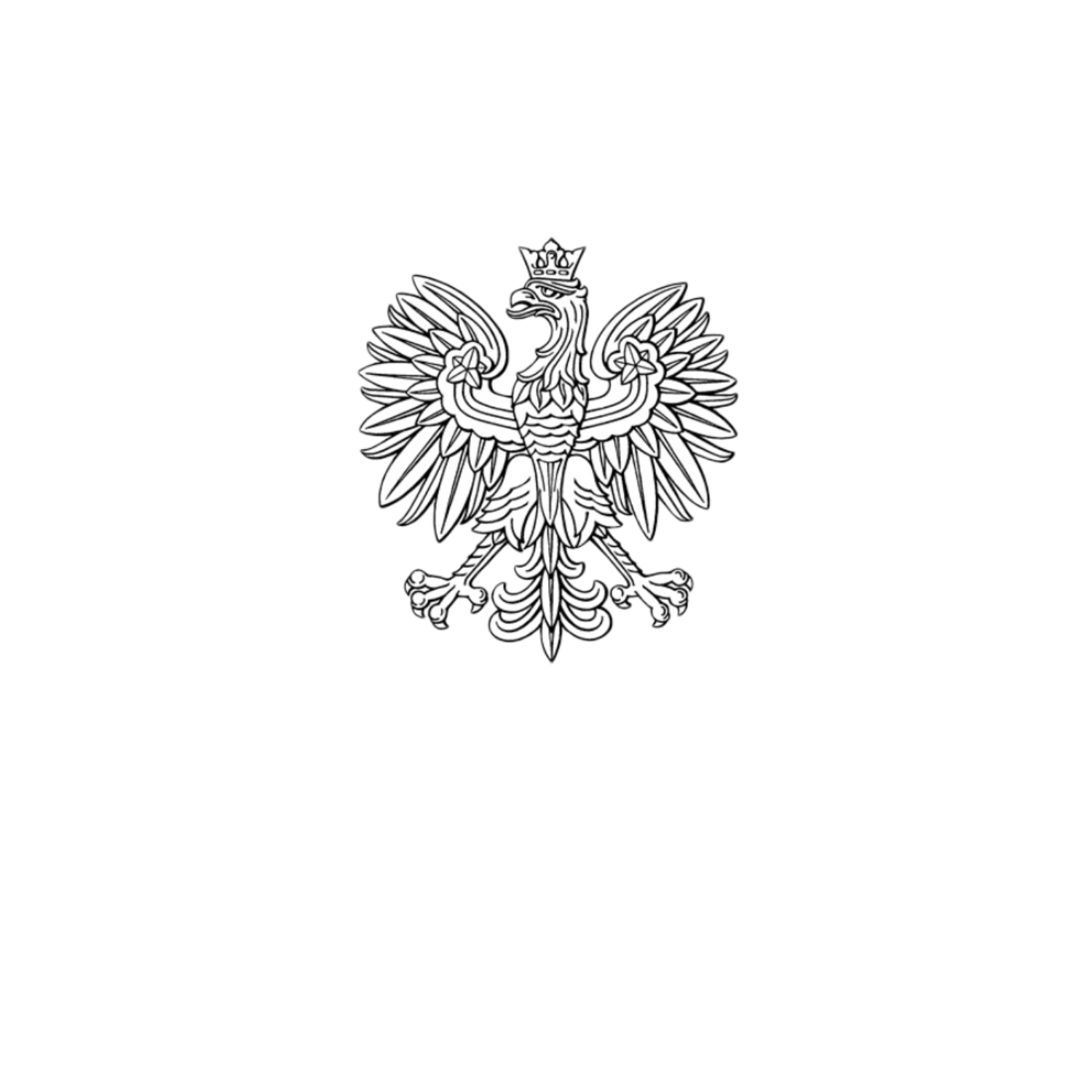 NIP: 8971883288
KRS: 0000859938
REGON: 387028895
© Copyright BUCZYŃSKI TAX & LEGAL 2022