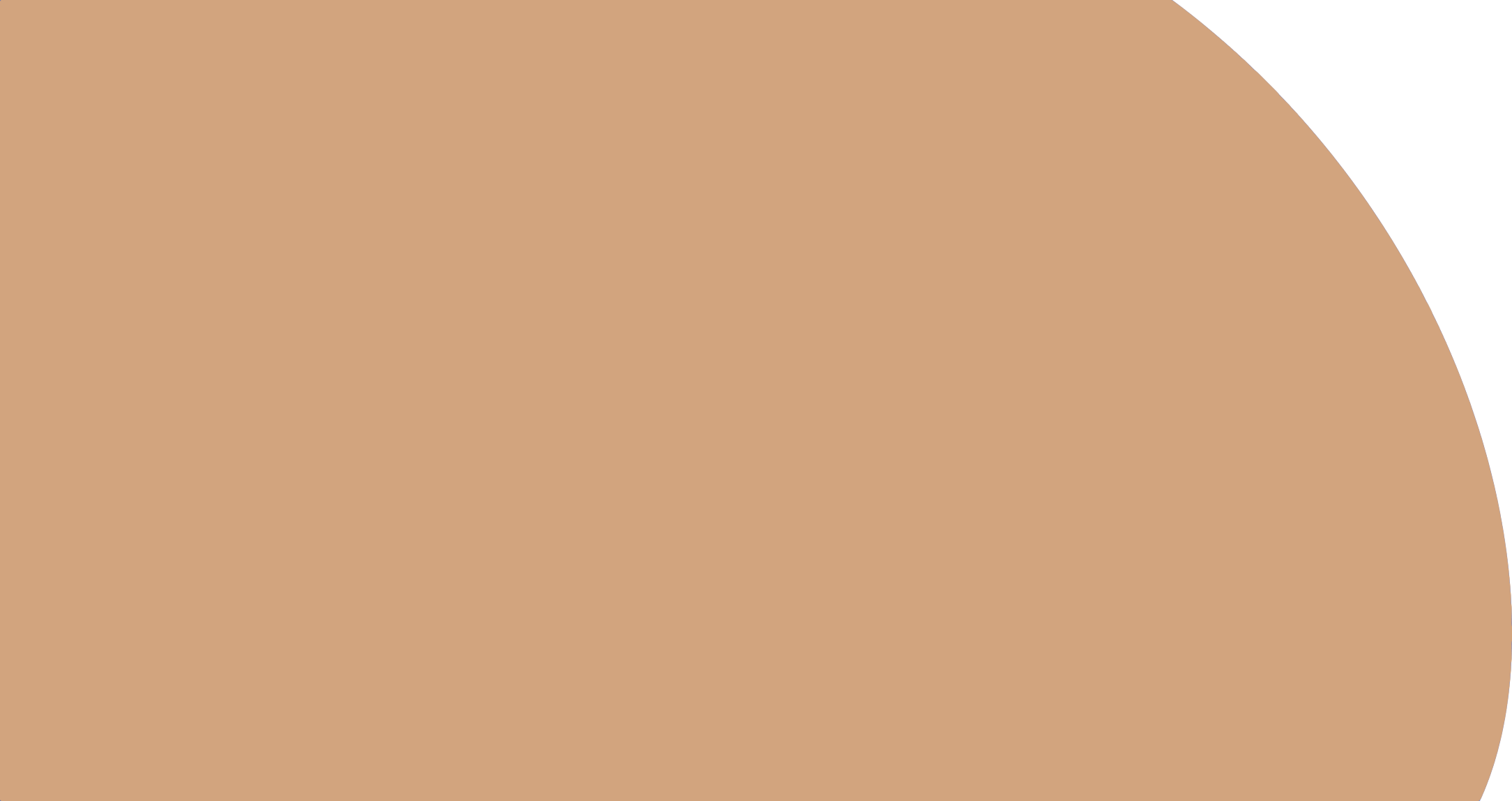 Establishment of companies
Establishing companies in a simple and transparent manner in accordance with applicable regulations.
Registration of companies under the regulations
Starting a business is practically impossible without knowing about the possible forms of taxation. Moreover, the proper structure of the articles of association significantly facilitates running a business in the future. It is worth reporting it to specialists.
We support you in the entire company registration process. Thanks to the support of our team of experts, this process can be quick and hassle-free. We have experience in helping to establish and provide accounting services for companies from the European Union, Russia and Georgia.
Establishing companies - scope of services
registration of various types of companies in Poland and other European Union countries,
creating structures of subsidiaries, i.e. so-called holdings,
assistance in developing the concept of so-called silent companies, i.e. those in which one of the investors does not have shares in the company,
notary services in cooperation with proven and trustworthy notary offices,
representing the company before administrative units through shareholders 'or shareholders' proxies.
NIP: 8971883288
KRS: 0000859938
REGON: 387028895
© Copyright BUCZYŃSKI TAX & LEGAL 2022