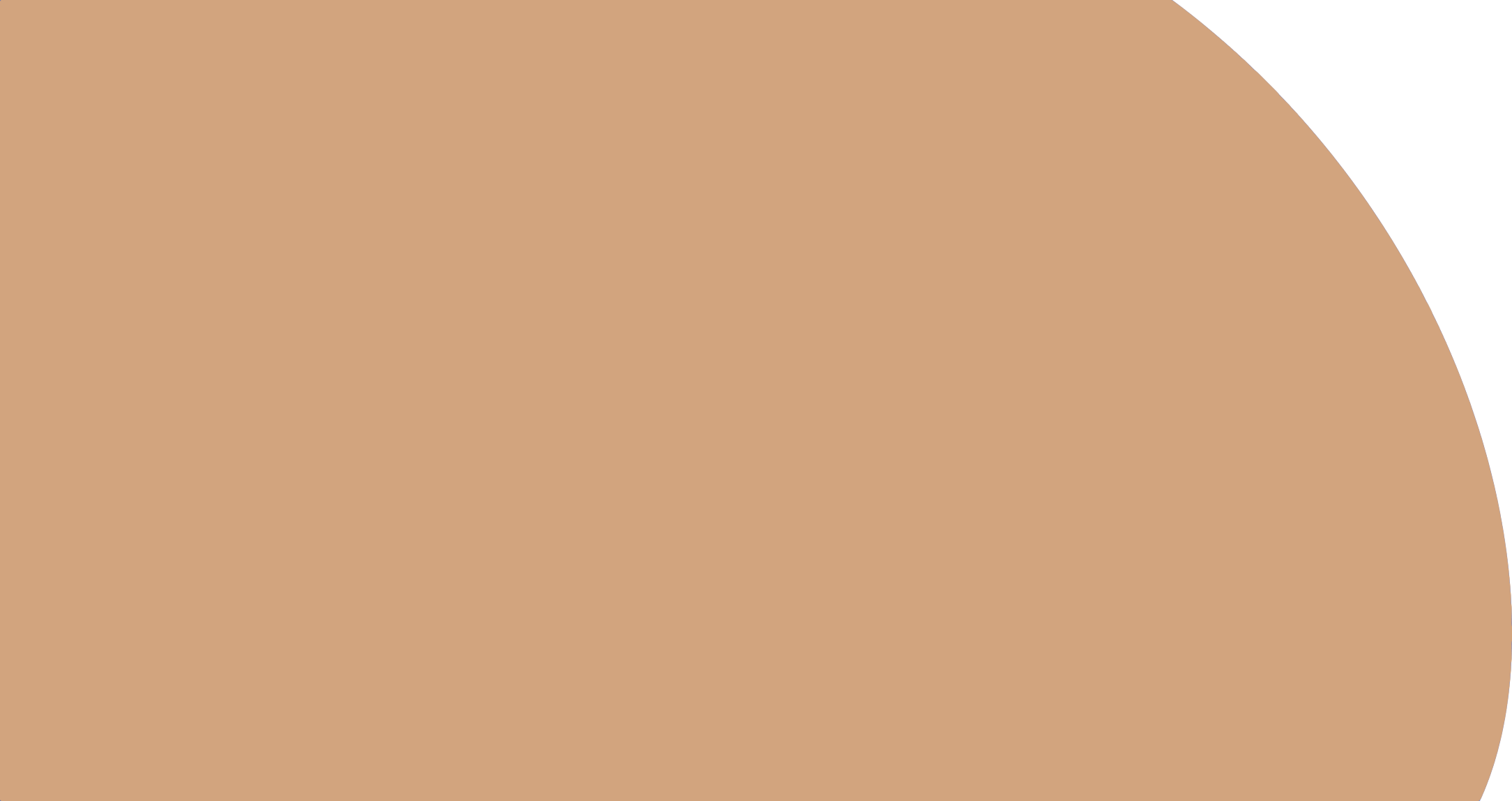 Legal support
Thanks to cooperation with international law firms, we provide services at the highest level
Providing legal support at all stages of business
The need for legal aid is an integral part of any business. Our team of specialists will quickly and efficiently help you solve all legal issues, relating to both economic and labor law, as well as any inconvenience related to contacts with the Tax Office.
Our lawyers accompany you in making business decisions, including negotiations and disputes with contractors. We also participate in the training of your employees.
Additional experience benefits
From the legal side, we participated in mergers and acquisitions of companies in Poland, Russia and other countries. The network of international business partners means that we have extensive knowledge of business practices in various parts of the world and in various sectors of the economy. We would like to share this knowledge with our clients.
Legal support - scope of services
advising and representing clients in criminal matters relating to tax, economic and corruption crimes,
representing clients in disputes with shareholders or shareholders and in contacts with the state administration,
representing clients who are creditors in relations with the receiver,
accounting and legal evaluation of business projects, including legal due diligence of companies,
support in creating a new corporate structure that will allow you to optimize corporate governance in your company,
develop a restructuring strategy that includes the use of bankruptcy procedures.
NIP: 8971883288
KRS: 0000859938
REGON: 387028895
© Copyright BUCZYŃSKI TAX & LEGAL 2022