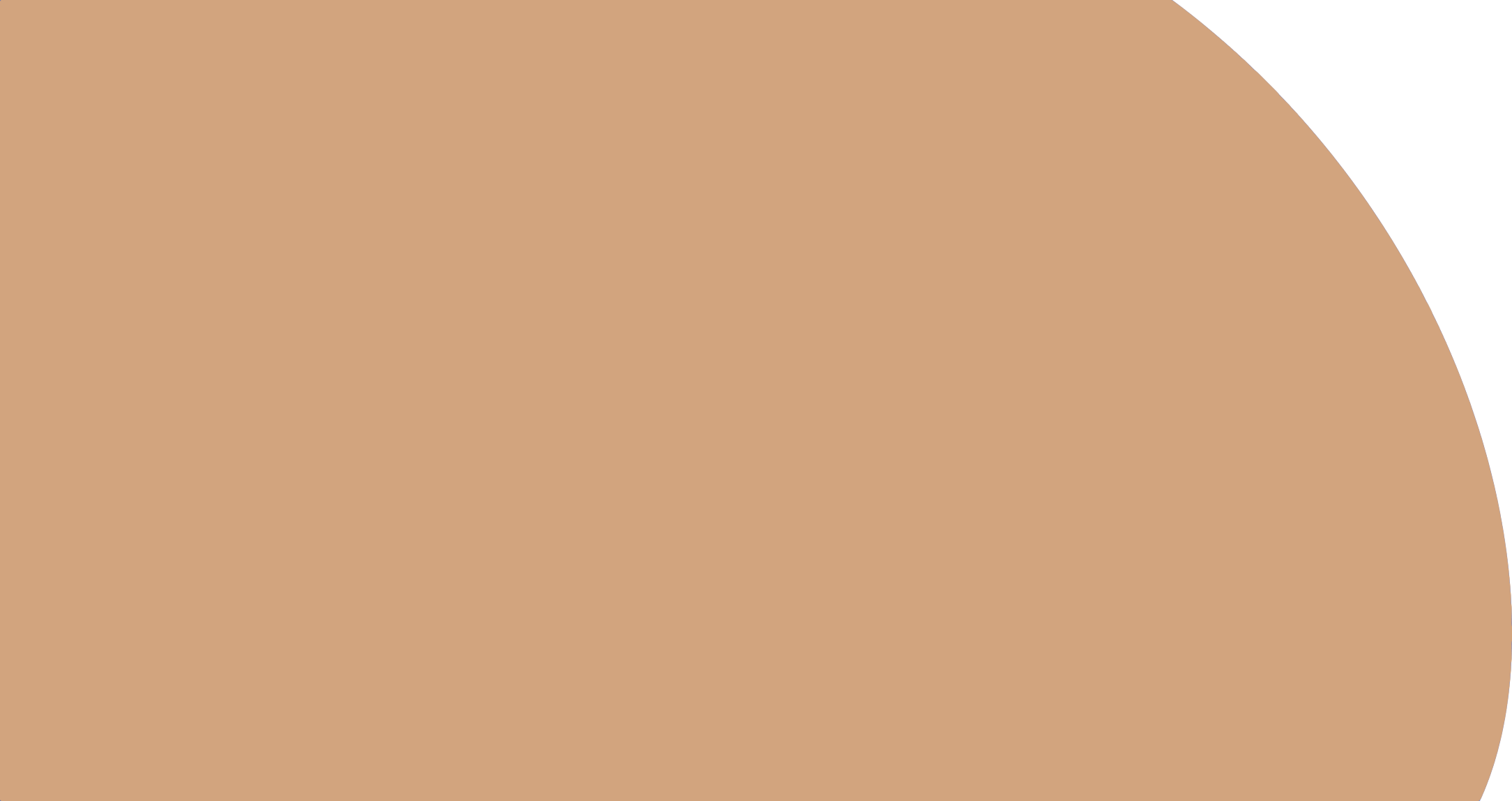 Sharing registration addresses
Simplifying and accelerating the registration process by using the available address.
A prestigious address for company registration
Starting a business should determine its headquarters. This so-called registration address is the responsibility of every entrepreneur. Fortunately, you don't have to rent the entire office right away. Therefore, for your convenience, we offer a registration and correspondence address.
Sharing registration addresses - benefits:
avoiding the costs associated with renting an office,
easier and faster document flow between your company and the accounting office,
we keep you informed about incoming correspondence, thanks to which you avoid the risk of failing to meet deadlines in contacts with administration units,
we ensure confidentiality. You can choose to pick up the correspondence with or without opening it,
we provide you with all correspondence by e-mail and archive it.
NIP: 8971883288
KRS: 0000859938
REGON: 387028895
© Copyright BUCZYŃSKI TAX & LEGAL 2022