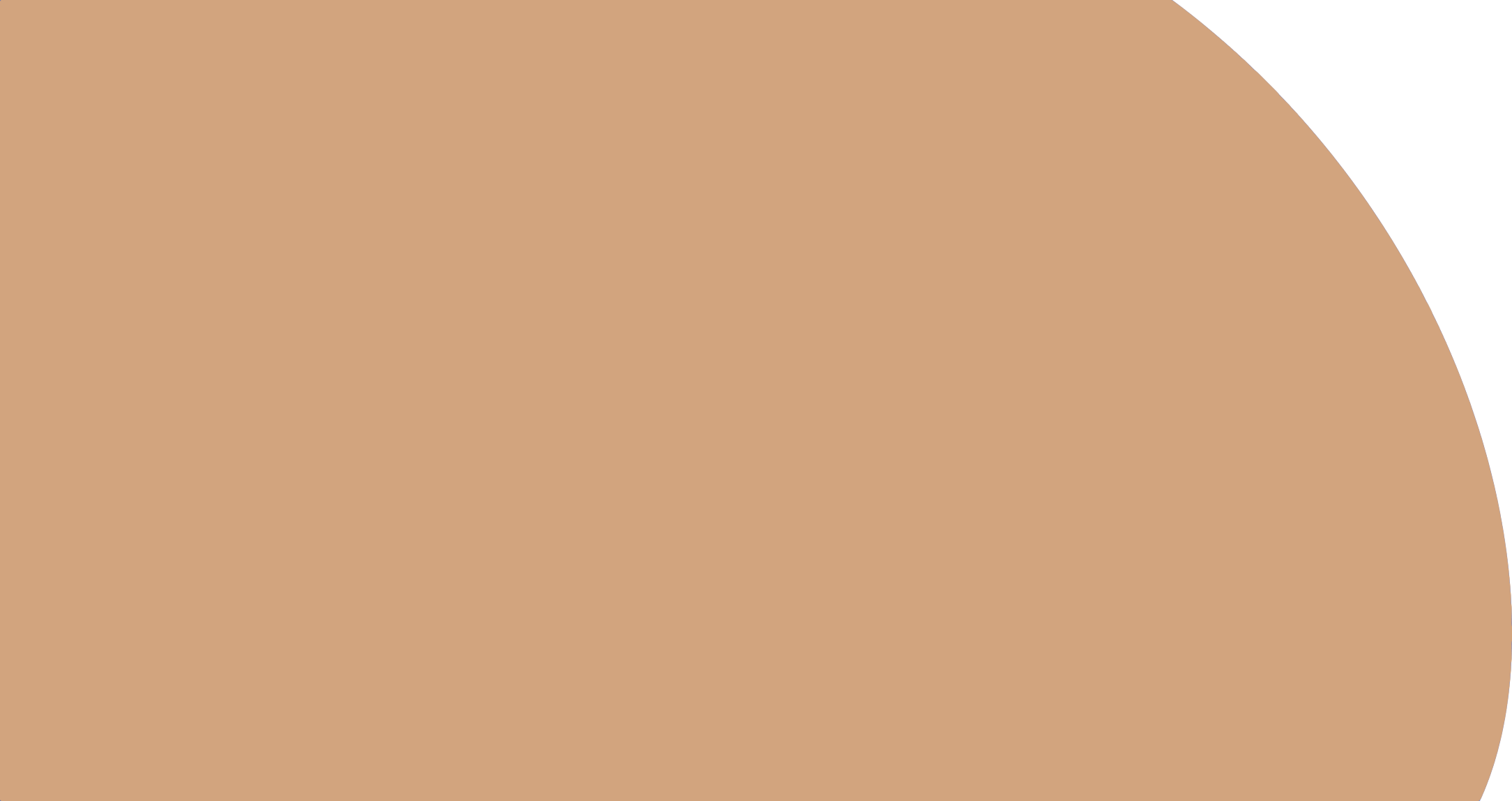 Legalization of stay
We solve all problems related to the legalization of stay in Poland.
Legalization of stay - scope of services
We help in obtaining a residence and work permit in Poland. We specialize in handling cases for foreigners, whom we represent in contacts with offices throughout Poland. We advise Polish citizens, citizens of other countries and stateless persons.
We supporting in matters related to the legalization of stay:
we prepare applications for a temporary or permanent residence permit and work permits,
we help to complete all the required documents,
we represent clients in contacts with the Polish state administration and we follow the course of the proceedings in their case. In the event of a negative decision, we help you appeal against it,
we provide support in applying for Polish citizenship,
we help in matters related to obtaining asylum in Poland.
NIP: 8971883288
KRS: 0000859938
REGON: 387028895
© Copyright BUCZYŃSKI TAX & LEGAL 2022