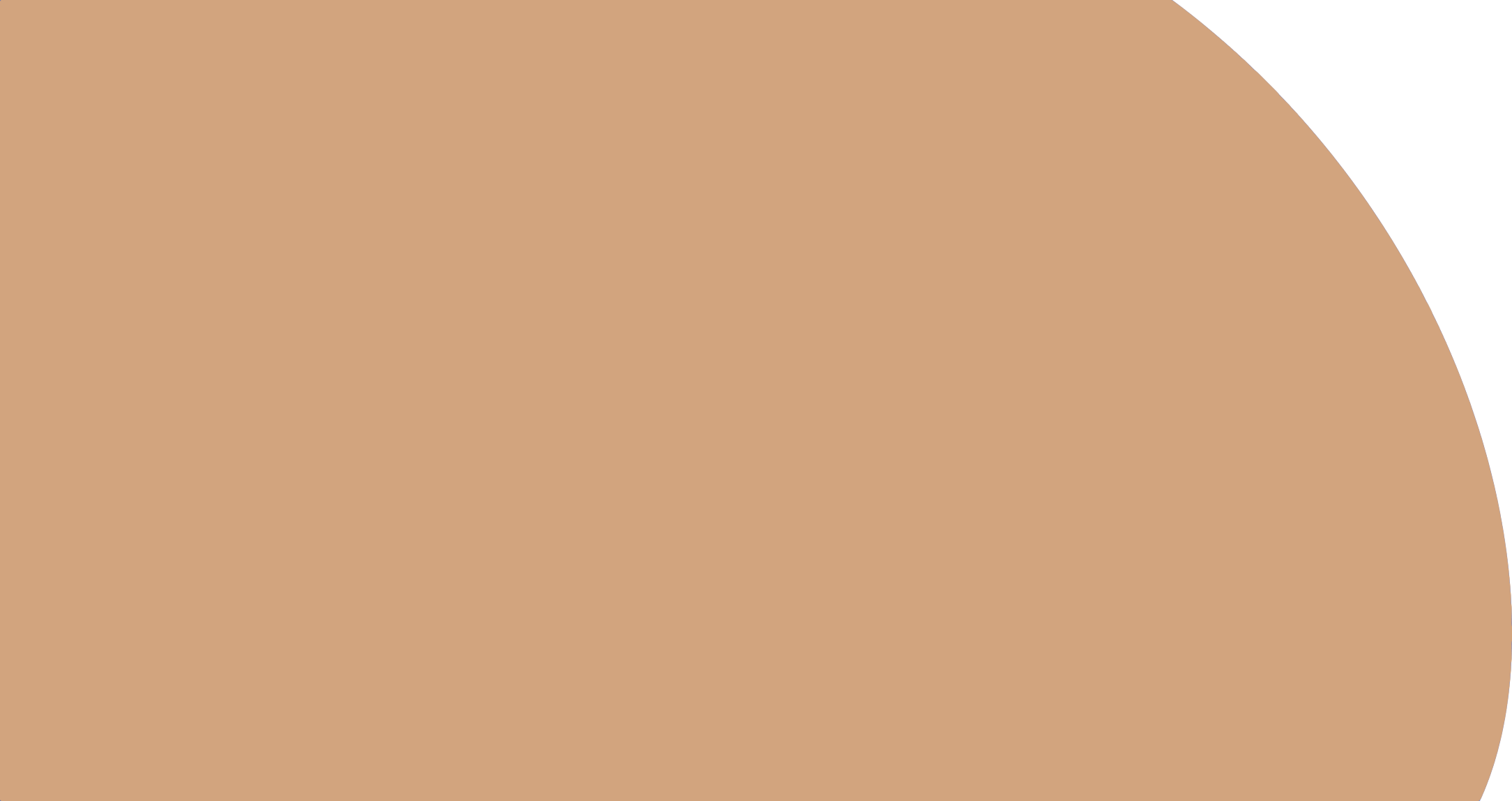 Ready-made companies
Possibilities of acquiring an existing business entity
We sell ready-made companies without any obligations
We know that a good business idea is only part of the success. It is equally important to properly structure the business in terms of accounting and law. Wishing to facilitate this, we offer you a number of ready-made, practical and proven solutions.
One of them is buying one of the ready-made companies from us. The companies offered by our company are entities with a stable legal situation and do not have any financial burden. These companies are equipped with all the formal attributes necessary to start a business immediately.
Sale of ready-made companies - scope of services:
Our offer includes companies from many European Union countries, Russia and Georgia.
entry in the National Court Register, assigned NIP and REGON numbers,
registration address with the possibility of its change,
a wide range of activities that we always adapt to the client's needs,
the purchase price includes full legal service during the purchase and registration of changes in the company (including preparation of documentation and its confirmation at a notary public).
NIP: 8971883288
KRS: 0000859938
REGON: 387028895
© Copyright BUCZYŃSKI TAX & LEGAL 2022